<!– Facebook Pixel Code –> <!– End Facebook Pixel Code –>
Small businesses don't need to play small
You are the owner of a start-up or a small business and you would like to grow your business on the Canadian market. You have seen other companies in your industry with bilingual options on their website and it makes them look like bigger businesses. You would like to expand to the Quebec and French-speaking markets but you find it difficult to navigate translation agencies and hiring bilingual customer reps to answer your customers' needs even before you have sales and without speaking the language yourself.
How we support your growth
Translation of your documents, website, packaging
Manage your bilingual content
Answer calls in French from your customers and prospects
Order entry in your CRM or ordering system
Vet and train your future bilingual customer reps
Teach you and your team the French language
Offer marketing advice to target the Quebec market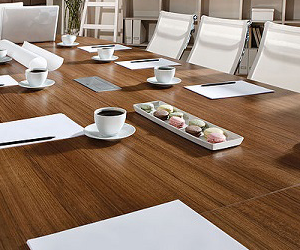 SCALABLE & CUSTOMIZABLE FRENCH SERVICES
We want to be by your side to help you grow your business. Our all-inclusive French language solutions will help you grow your business on the Canadian market without the overhead costs of a full French language service team. Our service is adapted to your needs and business size: you can decide how many hours you need us to work with you.
MAKE THE MOST OUT OF YOUR MARKETING AND TRANSLATION DOLLARS!
Yes, it's true. French translation is required by law on consumer goods sold in Canada but it doesn't have to be only an expense. By spending money on a reliable translation and by adapting your message to your customers' specific cultural preferences, you are helping them choose your product over your competitor's.
Did you know that French Canadians make up 1/5 of the Canadian population and that it is not limited to the Province of Quebec alone? Native French-speakers are found in every province of the country, including more than 600,000 in Ontario alone!
We specialize in:
◊ Packaging
◊ Instruction manuals
◊ Websites
◊ Product descriptions
◊ Promotional material
◊ Catalogues
◊ Flyers
◊ Advertizing
◊ Sales documents
We can work with:
◊ Microsoft Office suite
◊ Adobe InDesign
◊ Adobe PhotoShop
◊ Adobe Illustrator
◊ Web Design Applications
Our services:
◊ Translation (Eng – Fr, Fr – Eng)
◊ Proofreading
◊ Copyediting
◊ Creative Consultation
◊ Bilingual Graphic Layout
◊ Bilingual Content Management
◊ Quality Control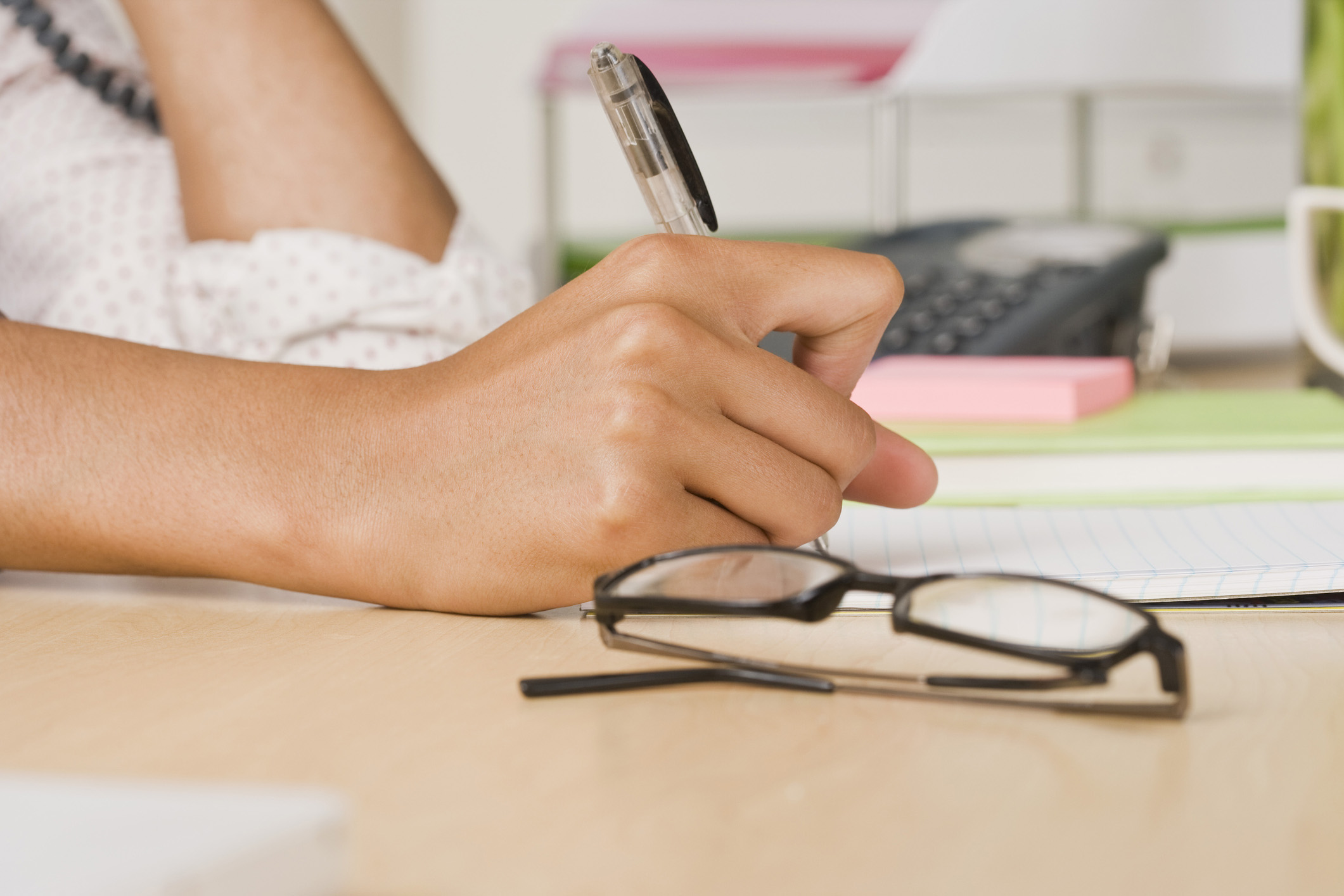 AN ALL-INCLUSIVE UNIQUE APPROACH
As a business owner or product manager, you put a lot of effort into designing, manufacturing and marketing your product. Not speaking French should not be an issue with a partner like us on your side. Let us take the same pride in telling your product's story to the French population with quality and high-impact translations. We offer a wide variety of services in both Canada's official languages. We are a small dedicated team specialized in helping your business shine on the Canadian market.
We offer:
Translation
Proofreading
Copyediting
Creative Consultation
Bilingual Graphic Layout
Quality Control
Translation
You work very hard on your original document, sometimes for weeks and now comes time to get it translated so your French-speaking customers feel the same way the English-speaking ones do. Our trained and qualified translators transfer the meaning of your document so it resonates with your target audience. Also, all of our translations are revised by another translator to ensure quality and accuracy.
Proofreading
You are good at copywriting but not so much at correcting spelling and punctuation mistakes? Let you creative juice flow and let us handle the nitty gritty proofreading part.
Copyediting
You know what you want to say but can't find the right words? Let us rework your text so it sounds exactly like you want your customers to read it.
Creative Consultation
You want to breach the French-speaking market but have no idea what works and doesn't work? Let's sit down together and see how we can adapt your marketing campaigns to fit the style and sensibilities of the Quebec, French Canadian or global French-speaking market.
Additional services for graphics files:
Bilingual Graphic Layout
You have your original packaging or catalog and want to make it bilingual? No problem, we are here to help.
Quality Control
Your packaging, catalog or flyer is ready to go to press but maybe an external eye may ensure that no mistakes are left before the point of no return.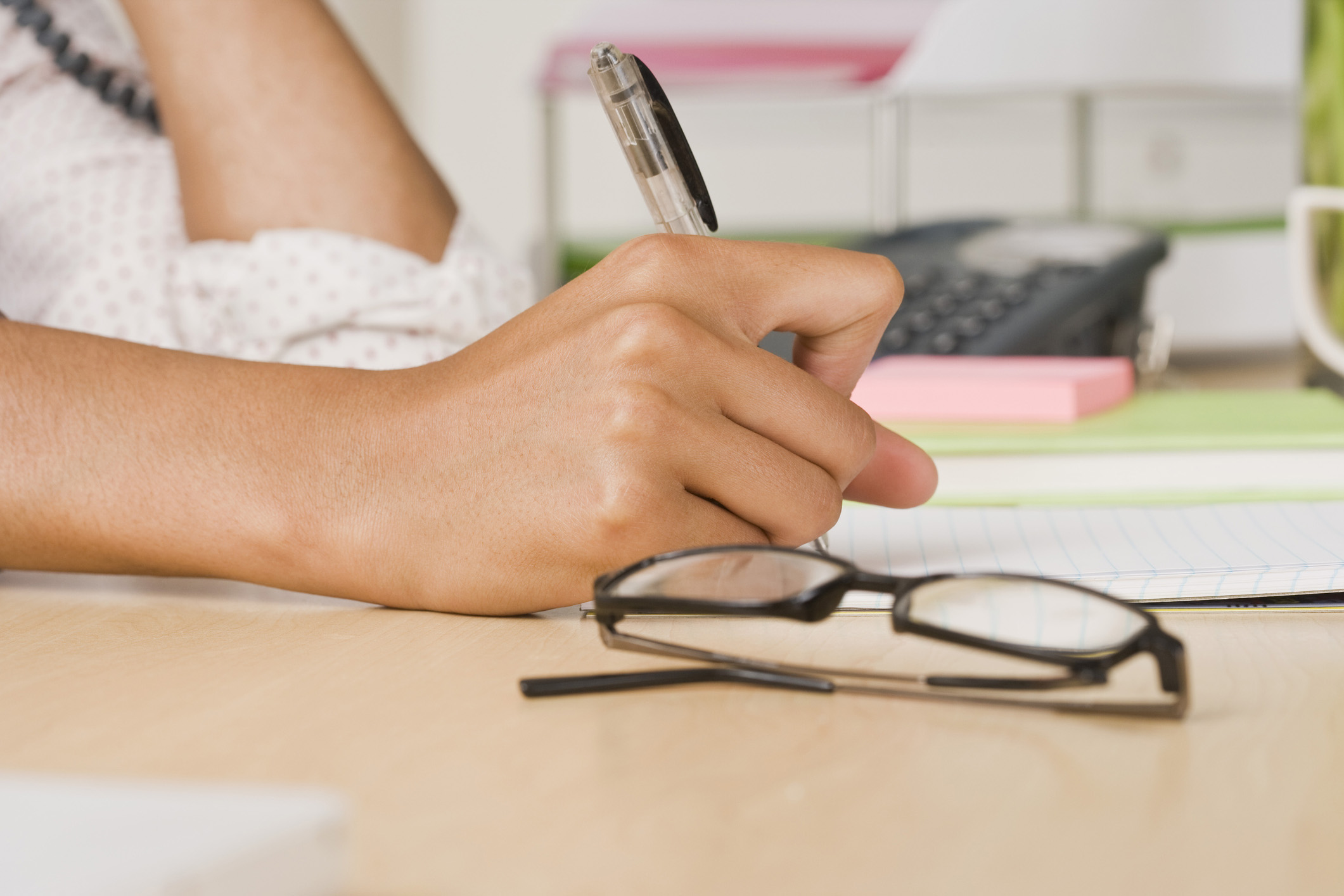 It's simple. We take care of everything. It's like having your own language services team, complete with translators, revisers and proofreaders who care about your product as much as you do, without the high cost and headache of hiring all those professionals.
Also, our comprehensive approach gives you a single point of contact for all your translation needs for all departments and all product type. Your monthly fee not only ensures your documents are well translated, but you have a full team at your disposal to help you grow and thrive on the French Canadian market. No need to figure out how many words in your document, how many hours you will be charged, account for extras if you have one flyer in Word, a brochure on Adobe InDesign and your monthly product line-up to get translated. You can email us, book a consulting meeting and send us work all at once and you have a predictable expense for our service. We want to be your partner to help your brand grow and that includes adapting to your needs.
We ensure consistency by using the latest and most recognized translation memory software on the market. Request a quote or call us for a free consultation.