<!– Facebook Pixel Code –> <!– End Facebook Pixel Code –>
What is Language Coaching?
As per Wikipedia:
Language coaching encompasses the teaching and training of foreign languages but incorporates principles, models and competences from the field of life coaching. These principles, competences and models may originate from coaching organisations themselves such as the International Coach Federation in the USA or from particular coaching models or practices such as GROW.

Thus, the whole process behind life coaching, such as goal setting, action and strategy setting, reviewing goals and really getting coachees to focus on personal development and accomplish feats step by step is then transported into the language learning process.
Marie-Eve Brideau is an accredited and certified Neurolanguage Coach® and offers more than 15 years of experience in second language teaching. She has helped dozens of young and adult learners find a clear path to the French and English languages.
Neurolanguage Coaching®
In 2012, Rachel Marie Paling from Efficient Language Coaching™ defined Neurolanguage Coaching® as follows:
"Neurolanguage Coaching® is the efficient and fast transfer of language knowledge and skills from the Language Coach to the Language Coachee with sustainable effects facilitated by brain-based coaching and coaching principles and neuroscience." © 2012 Rachel M. Paling
Many options to suit your needs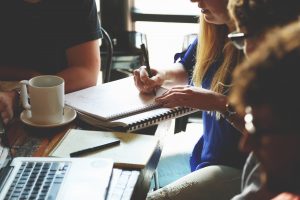 Francophiles Anonymous Unite
An online group program to help you break through some of the challenges you face while learning the language on your own. 
Casual and stress-free opportunity to practice French
A monthly social event to help learners of the French language practice in a casual, non-judgmental and open environment. All levels are welcome.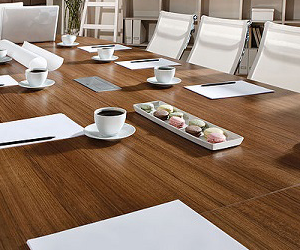 The doorway to your organization's success
Your employees are the centre of attention with our corporate training programs, always keeping your company goals and timeline in mind.