<!– Facebook Pixel Code –> <!– End Facebook Pixel Code –>
Have you been trying to learn the French language by yourself and you find yourself overwhelmed by the large task ahead of
you? Have you taken classes after classes, with a private tutor, online or in a language school but you still can't communicate confidently with native speakers?
You have found the right place and I hope I can lift some of the burden on your shoulders. My name is Marie-Eve Brideau and I am a French language coach for business executives and professionals who need to learn the French language quickly and efficiently but struggle with confidence and the current traditional delivery of language classes.
I help my clients learn the language concepts and gain the confidence to speak French in Canada so they can communicate seamlessly with their French-speaking clients and staff members.
I am one of a few certified and accredited Neurolanguage Coaches® in Canada and I have been teaching English and French as second languages for 15 years. I, myself,  learned English as an adult so it is totally doable with a clear plan and support. I developed The Language Learning Success Companion to help keep track of progress so they can be as proactive in their learning as possible.
If this sounds like something you could benefit from, I would be more than happy to meet with you and discuss your needs! Book a free consultation.
À bientôt
Marie-Eve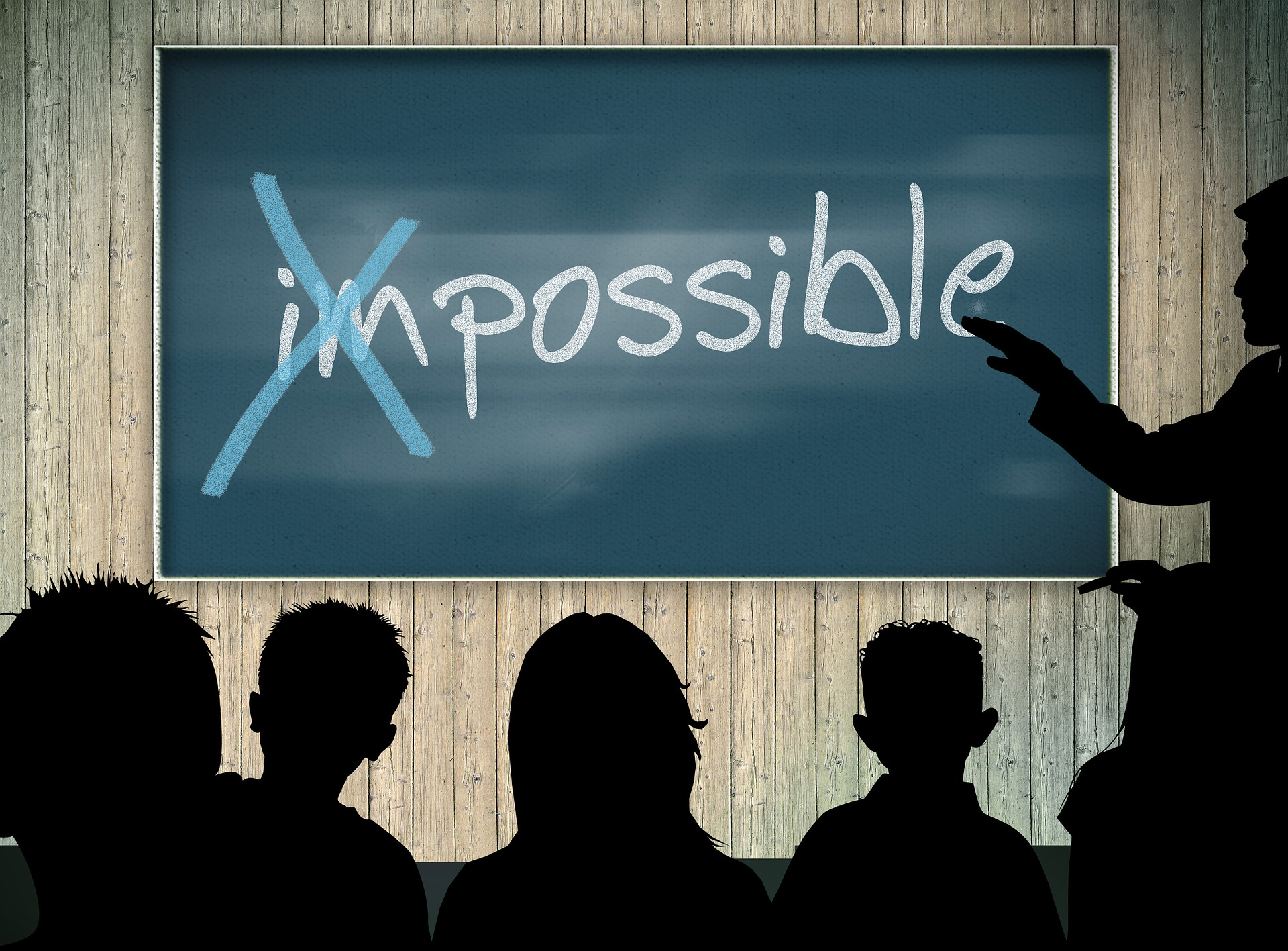 "It always seems impossible until it's done" – Nelson Mandela
In school, A+ is often the highest achievement you can receive based on a predetermined set of criteria and time and the work that you have invested.  In coaching, you determine the criteria and time needed to achieve the same level of success.
Combined with your hard work, the tools provided and the support you need, you will always achieve an A+ for moving forward with your dream of becoming fluent in French.
What does À la Perfection mean?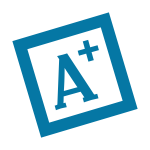 À la Perfection means that we understand perfectionists when it comes to learning a second language because we've been there. Learning a language doesn't have to be boring, painful and frustrating.
We make it fun, help you build your confidence and tailor our programs to your needs so you can use the language right away.